They say a picture is worth a thousand words..........I'd say these are worth two thousand at least.

WARNING: I got these off a website that has lots of funny pics--some of them less than appropriate. So i would not recommend visiting the website they come from.


Dude! Now if only we had night-lights to match.......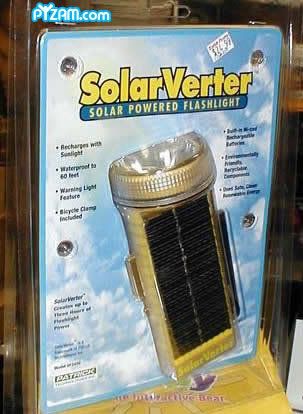 Warning: objects in front really are objects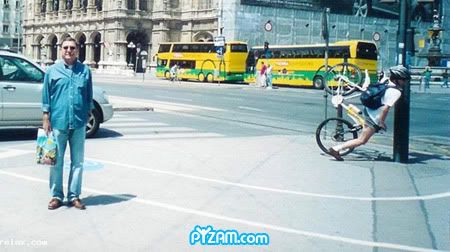 Need we say more?